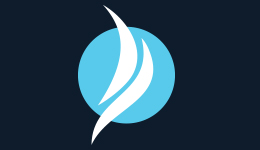 Welcome to Floris Online where you can find and sign up for small groups. You can also leave contact information so that others at Floris and Restoration can connect with you. Floris Online is also your way to give online. If you have any problems or questions, please contact Karen Heier at kheier@florisumc.org.
Click Here for instructions to set up your account and online giving
Click Here for Instructions to set up your church directory profile.
Click Here to return to the Floris UMC website.
Click Here to view Floris UMC Privacy Policy.