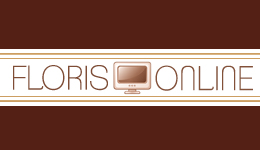 Welcome to our new Church Management System. We're excited about the features it provides you. If you have any problems or questions, please call the church office at 703-793-0026 or email Beth Kralles at bkralles@florisumc.org.
Click Here for Lenten Study Information
Click Here for instructions to set up your account and online giving
Click Here to return to the Floris UMC website.
Click Here to view Floris UMC Privacy Policy.